WEB SITE DESIGN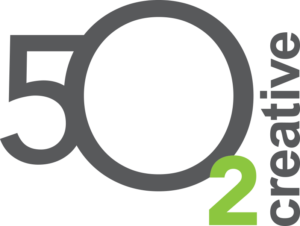 With our alliance partners like 5o2 Creative, experience beauty and the beast! Our beast of a data center has the power to host a beautiful, creative and functional web site that will convey everything your business has to offer.
Working within your existing brand guidelines, 5o2 Creative will develop a cohesive and complementary look to your existing printed marketing materials. No current brand guidelines? No problem! They can help with that, too. 5o2 Creative offers graphic design services for both print and digital – everything from print ads, direct mail, collateral and logos, to web sites, Facebook pages, email blasts and beyond. With this collective skill set, they are essentially a one-stop-shop for creative needs.
Call 1-888-388-0111 for this special web site DESIGN + HOSTING offer.